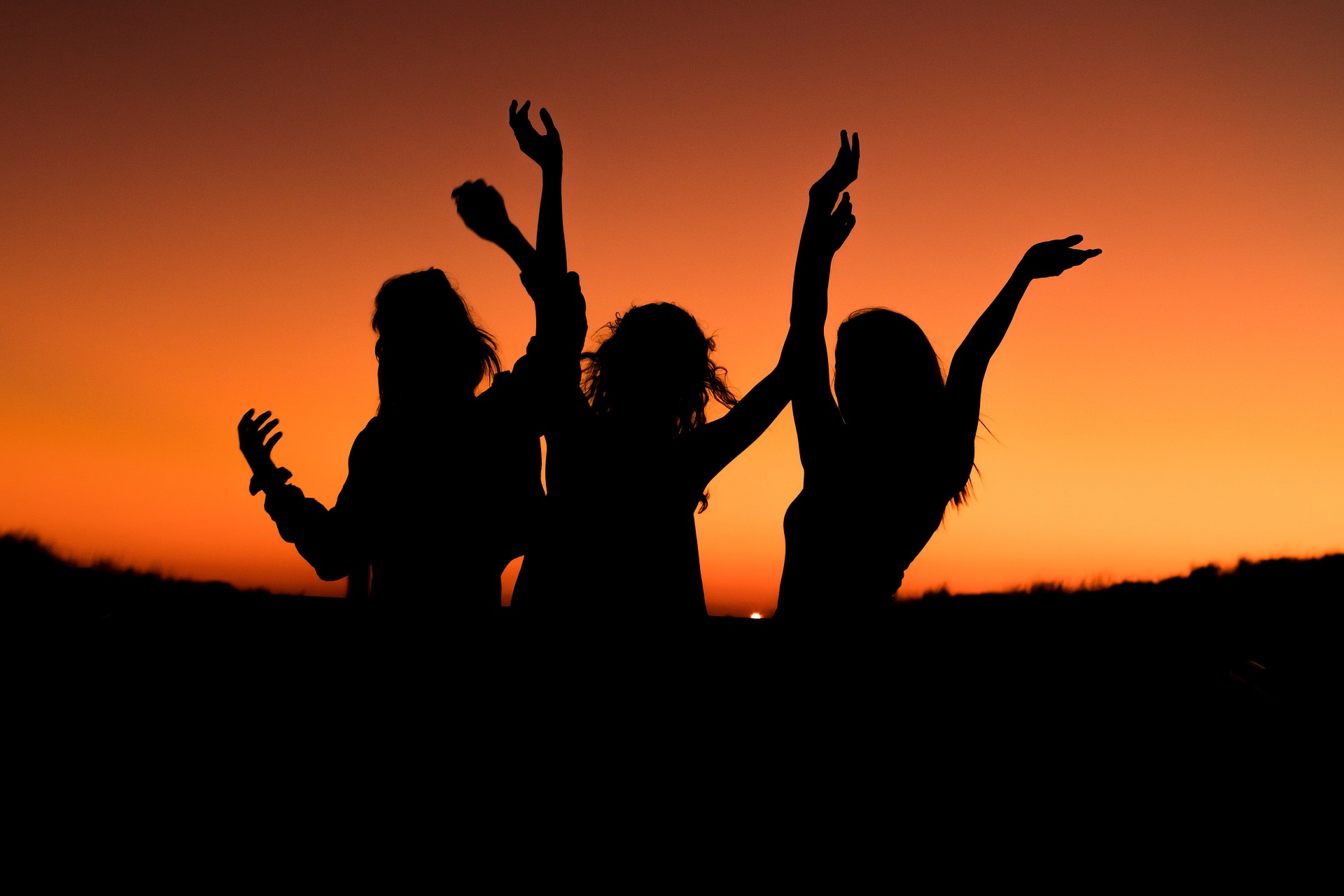 This month marks the 40th anniversary of FEW, an association supporting the professional and personal development of internationally minded women in Japan. As an organizational member of this non-profit, TBSJ is proud to celebrate this special birthday and the efforts of all the people who are supporting FEW in its mission of empowering women in Japan.
Since its foundation in October 1981, FEW has grown from a handful of foreign executives into a diverse community of more than 1,000 women of all nationalities, cultural backgrounds, and mother tongues. Members are professionals (working in almost every business sector), entrepreneurs, full-time mothers, students, and retirees. Some are transitioning through major events, such as having a baby or coming to Japan as a trailing spouse, or are pivoting in their career or life journey. Yet despite their vast range of interests and needs, all are united in a common desire to grow and connect with each other.
Members come together for monthly speaker events as well as networking lunches and special programs such as Peer2Peer mentoring and the biennial Career Strategies Seminar. In response to the pandemic, FEW has moved its activities entirely online, thereby further increasing and expanding its varied membership.
TBSJ believes in supporting and enabling all people to thrive in the professional roles they choose. As putting people first is in our DNA, we aim to provide clients with great service and to empower staff to enjoy their work without sacrificing personal needs. This concept, coupled with our flexible working arrangements, has attracted a talented, diverse team to our ranks including many women who work while caring for their young children or elderly parents.
"At TBSJ we believe in building relationships and creating opportunities," explains Sarah Bull, TBSJ's chief relationship officer and director of legal services. "Our people work all over the world on flextime schedules and balance everything from school lunches to international travel with careers they are passionate about. Talent is everywhere, and in today's world, opportunity can be too. We choose to support FEW because we share these values."
Looking back on what FEW has achieved in the past 40 years, TBSJ wishes all involved in the association ongoing success in its mission for decades to come.