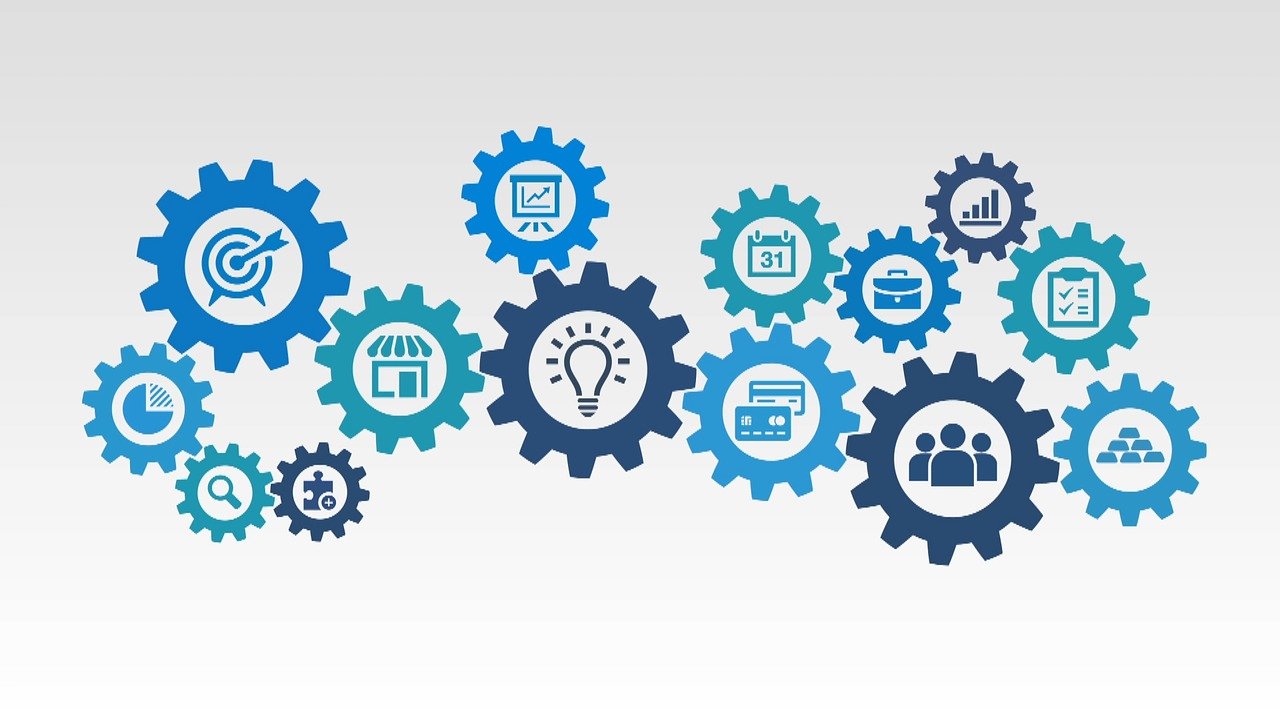 One of our clients, a senior associate on the disputes team at a major international law firm, tells us we "were competitively priced and outperformed the competing translation vendors" they had considered or used previously "in terms of quality and service." In short, we "were unmatched by other vendors."
Another client, a partner specializing in competition law at a Big Four Japanese law firm, describes us as their "first option for translation service," adding that "TBSJ is really responsive and provides us one of the best quality translations for a reasonable price."
So, what's the secret behind our service? It's in our DNA.
As translation providers in one of the most difficult language pairs (Japanese–English), working in four demanding niche fields (equity research, legal, pharma, and creative), we truly understand the need for high-quality service. Providing first-rate translation and project management is part of our DNA.
Our bilingual subject matter experts are specialized in their area, and our project managers are diligent in handling high-volume, intricate, or complex requests. In terms of cost and delivery, we take a tailored approach to better suit each and every client's budget, and our global team in three offices (Tokyo, London, and New York) allows us to operate 24/7, for overnight or express needs.
These fundamentals are the reason clients continue to trust TBSJ for their ongoing needs, and we are grateful for our high number of repeat clients and referrals. We are the preferred translation provider for some of the world's largest companies, including financial institutions, law firms, and leaders in technology and e-commerce.
We are proud of what we have achieved in our 10 years of operations, and will continue to deliver the right translation solution, at speed, and at the right price for each and every client. Please browse our website to find out how we can help you.