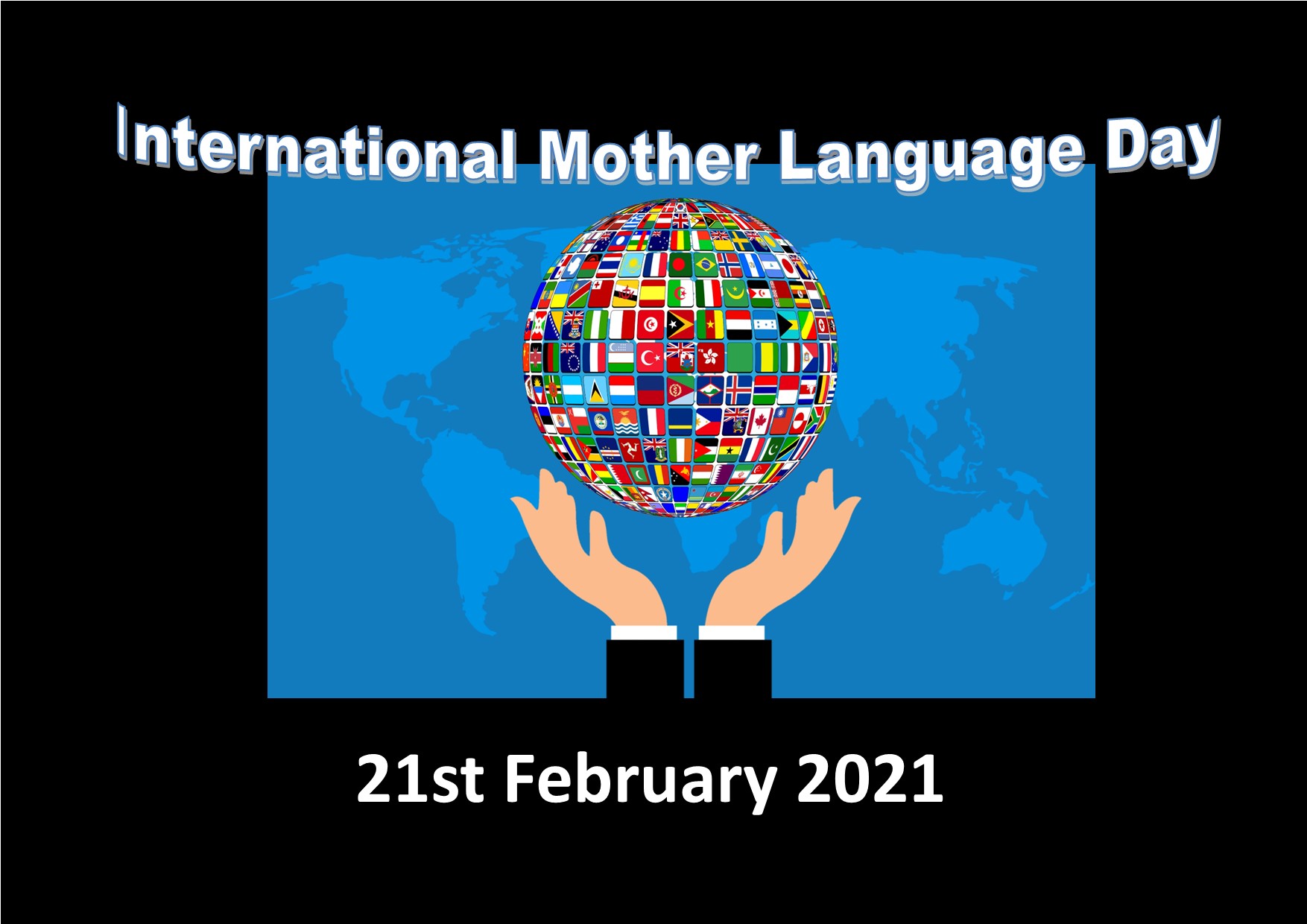 Languages are much more than a way of communicating. They reflect the speakers' collective identity and culture, even the history and social constructs of their communities. As translators, we act as the bridge between languages: a vital role in facilitating communication between different peoples.
Today is International Mother Language Day, a United Nations-recognized day to promote linguistic and cultural diversity, as well as multilingualism. There are an estimated 7,000 languages but a mere 23 are the native tongue of more than half the global population. About 40% of languages are said to be endangered and fewer than 3,000 could remain in use by the end of this century, according to UNESCO.
With many multilingual people among our team's ranks, we understand the value of multilingualism—to individuals, to business, and to wider society. Proficiency in more than one language allows us to better understand both ourselves and others, and be better translators too.
It is only with a deep knowledge of languages that we can deliver high-quality translations, every time.