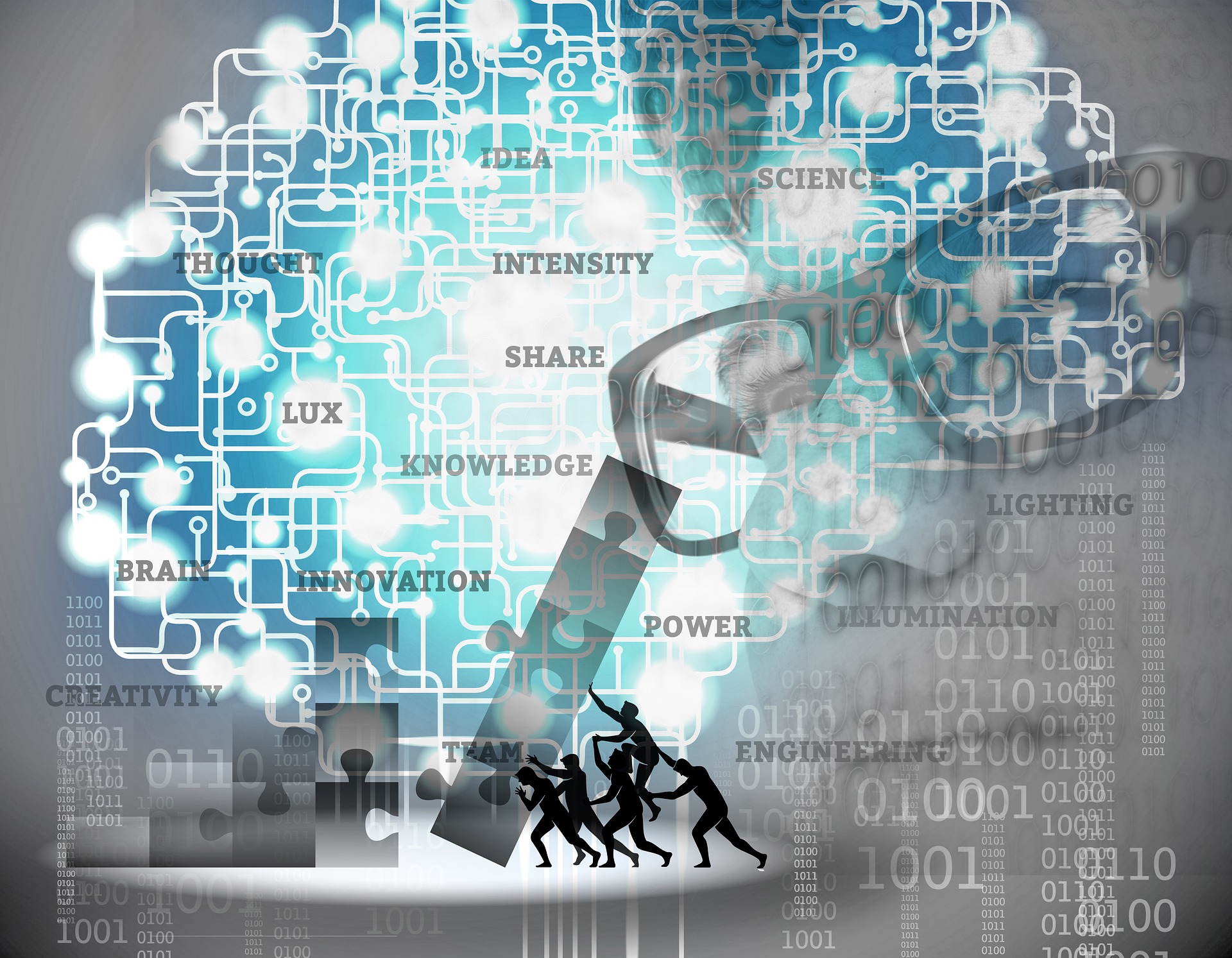 At the beginning of this year, as we celebrated 10 years of TBSJ, we reflected on what we have achieved in translation and translation technology, and expressed our intent for technology to play a greater role in our business.
TBSJ has had a strong focus on technology from the outset. We began, in 2010, by creating a project management system to support 24/7 operations, a technology and service that has proved invaluable to our corporate clients in Tokyo and around the world. Our latest innovation is Leveraged AI, a next-generation translation system that integrates sector-specialized translators and exclusive best-in-class automation technology.
This month, we're one step closer to realizing greater provision of translation technology with the launch of the first of a series of TBSJ-made tools. So, how has TBSJ reached this milestone, and what's in store going forward?
The early years
In setting up TBSJ, our co-founders aimed to create a company that not only could produce high-quality translation in difficult areas, but also technology that could facilitate and improve the process.
"Our basic intention has always been to enhance what people can do through great technology—whether it's to help translators work faster or project managers coordinate work more efficiently," says Matthew Heaton, co-founder and CEO.
Our first technology was a project management system that made it easy for project managers to work together across major time zones. "For time sensitive work, we're often maximizing the use of time zones to keep work moving as quickly as possible. Most project management systems are geared toward one project manager per project, but that doesn't work well when things have to be handed over between project managers from one major time zone to the next," says Matthew, adding that the system allowed TBSJ to build a 24-hour service that has been invaluable to clients.
Feedback from the team was important, says Paul O'Hare, co-founder and CTO, because TBSJ is designed to put people—both clients and staff—first. The founding concept was to work with only the best translators and treat them well to ensure a top-quality service for clients. Even today, being fair to translators extends to everything TBSJ does.
With the project management system established, the technology team began tailoring generic translation tools, such as translation memory, to TBSJ needs. The goal was improving efficiency without decreasing translation quality or damaging relationships with translators. To ensure this, translators were paid to test, learn, and evaluate each tool.
With this approach of continual tech development through the experience of expert users, the business grew, allowing for significant further investment of time and money in the latest translation technology, says Matthew.
Honing the tech
As TBSJ's technologists continued to adapt off-the-shelf solutions, they increased their understanding of how translation technology could be improved. Responding to the needs of team members and clients also prompted them to search for ways tools could be tweaked to improve translator performance without a reduction in translation quality.
"Our translation technology development has been an organic process of solving problems that affected our day-to-day work," says Matthew.
At TBSJ there's a vast amount of translation and linguistic experience in the technology team. This is certainly not typical, and Paul attributes a lot of the tech team's success to a deep understanding of the translator's perspective when trying to put the most powerful technology to work. Furthermore, translators and project managers critique each tool, creating a tight feedback loop. Technologists identify translation needs, test and create tools to meet those needs, and then perfect the tools based on ongoing evaluations from translators, project managers, and clients.
"The knowledge we have gained from doing high-quality translations in difficult fields for more than a decade has powered our technology development," says Paul. "Off-the-shelf tools are over-focused on technical efficiencies and not enough on the translators. The translators' user experience is critical, and at TBSJ we keep that front and center as we develop each new technology."
In the past two years, we have made rapid progress in our translation technology as we embraced the potential of AI. The result was Leveraged AI, an approach that allows translators to power AI, thereby saving time and money without compromising on quality.
"Everything in our AI pipeline is being completely rebuilt from the ground up," says Paul, adding that the technology can compete with anything in the market.
The future
Our translation business is the R&D hub of our technology business. Over time, the two have become integral to each other's success. Now, we are using the expertise that has helped us deliver top-quality translations to bring cutting-edge translation tools to market.
"Translation technology is an exciting and growing industry, and we're solving problems in a tough area—financial and legal—and in one of the most difficult language pairs. We're going to be a leader in translation technology, not just a participant," says Matthew. "We're not technologists trying to revolutionize an industry we don't understand. TBSJ has translation in its DNA and we're putting our first-hand experience and expertise in the industry to work to develop the best technologies."
Paul agrees that TBSJ's tried-and-tested method of approaching technology development has facilitated the creation of superior tools.
In the coming months and years, we will be launching these tools as we develop the technology side of our business. You can keep up to date on our progress via our website and social media.