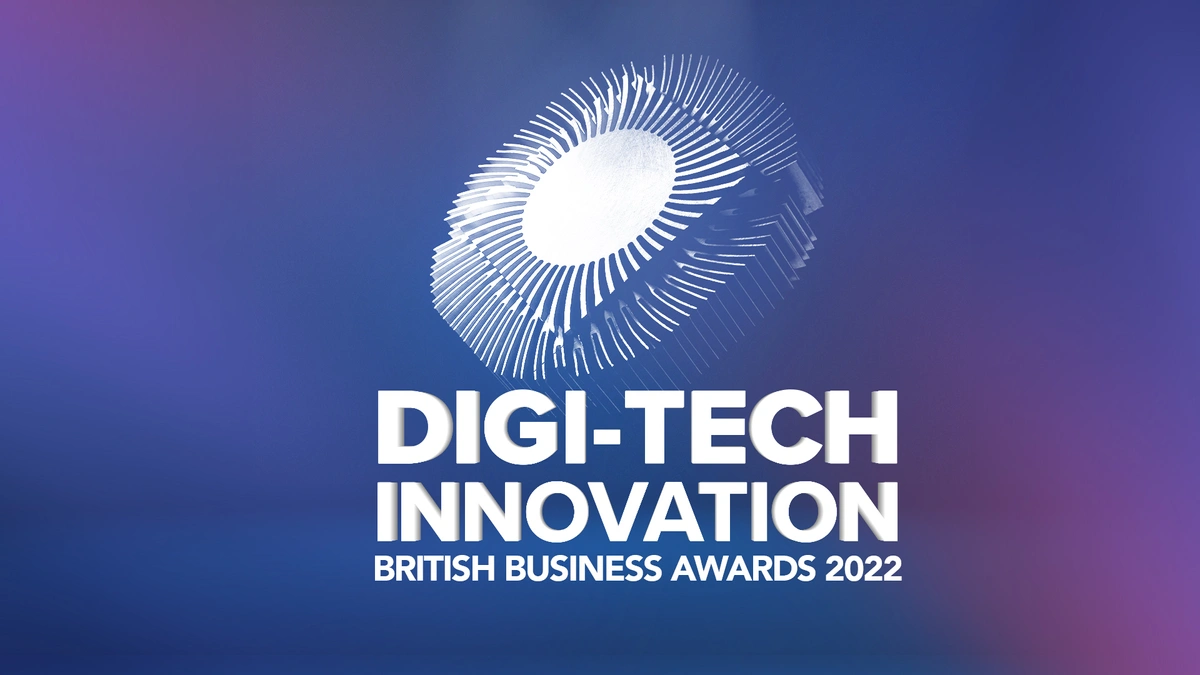 TBSJ has been nominated for a British Business Award (BBA), a prestigious accolade celebrating UK–Japan business that has been awarded annually by the British Chamber of Commerce in Japan (BCCJ) for the past 15 years.
TBSJ was put forward for one of seven BBAs, which are up for grabs at a black-tie gala on the evening of November 2 at the Conrad Tokyo.
The BBAs recognize excellence and promote success and innovation across all industries. Supported by the BCCJ's key strategic partners, including the British Embassy Tokyo, they also highlight companies' core strengths, provide models for best practice and acclaim the important contributions made by organizations through their work.
As a nominee in the category of Digi-Tech Innovation, TBSJ will compete with five highly respected and successful companies: biopharmaceutical firm AstraZeneca, autonomous cleaning robot manufacturer Avidbots, information and communications technology firm Fujitsu, fintech experts Habitto, and quantum computing leaders Oxford Quantum Circuits and The University of Tokyo Edge Capital Partners.
TBSJ, which has offices in Tokyo, London and New York, was recognized for developing cutting-edge translation technology in the specialization of Japanese/English, one of the most difficult language pairs. Technology solutions include Leveraged AI, which brings together the very best of man and machine to offer next-generation translation, all while allowing clients to save time and money, without compromising on quality.
This year's expert panel of judges will look for winners who are examples of excellence, innovation and best practice; drive employee engagement and stakeholder motivation; contribute to the community; and have shown a commitment to the BCCJ's core pillars of Diversity, Equity, and Inclusion; Digital and Technical Innovation; and Responsible Business.
TBSJ is honored to have been nominated for such an esteemed accolade and looks forward to attending the BBA ceremony on November 2.