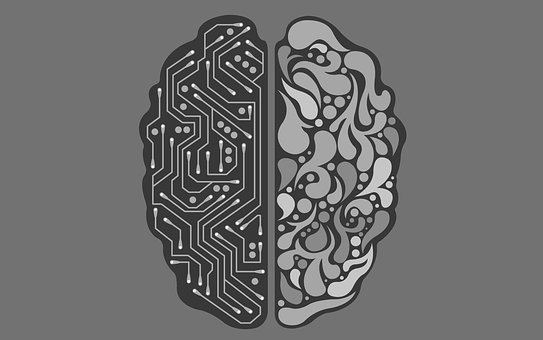 "Two heads are better than one" is almost universally accepted as the best approach to work. Solutions are more forthcoming and outcomes are more attractive with support and collaboration. At TBSJ, we went one further with the famous proverb. Our Leveraged AI (LAI) system brings together two entities—man and machine—to deliver translations with maximum efficiency and accuracy.
With close to 100 years' industry experience in our team, we have long understood that subject matter experts are fundamental to providing high-quality translation. AI, meanwhile, continues to develop rapidly, offering great opportunities. By harnessing AI and other computer technologies for use by our specialized translators, we have combined the best of man and machine, for superior translation.
LAI integrates sector-specialized translators and exclusive, best-in-class automation technology. We set up and tailor-make computer-aided translation tools and AI engines for each client to deliver translations of maximum consistency and accuracy in a quicker, more cost-effective way, reducing translation cost by up to 50%.
To find out more about our next-generation translation and if it might suit your needs, browse our web pages or get in touch with us.