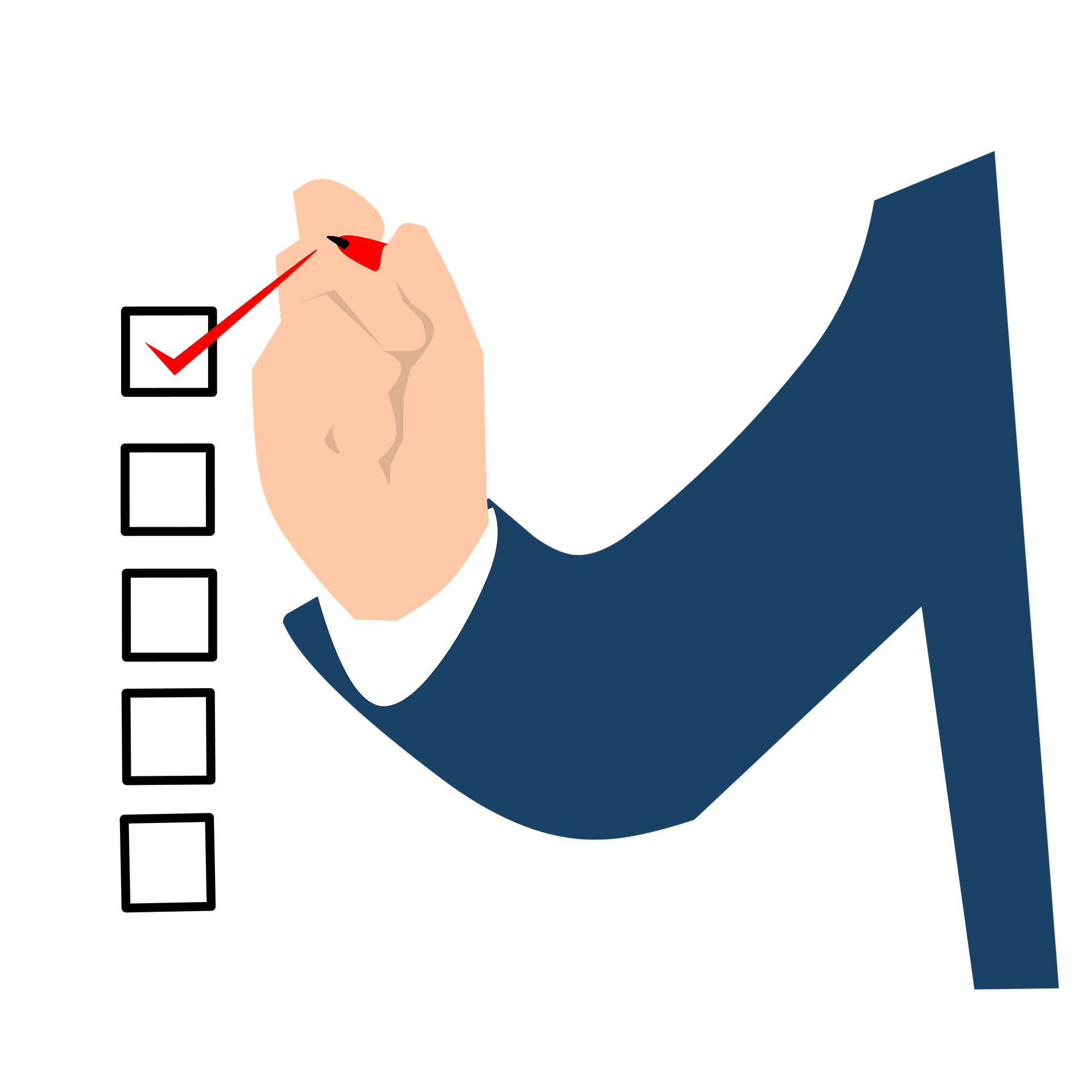 With so many translation vendors in the marketplace, choosing the best one for your needs can be a challenge. This guide is designed to provide some tips on how you can approach the process with greater ease.
Consider your business need
First, think about how the translated text will be used and how important it is.
High-quality translation is not cheap. Furthermore, Western and Asian language pairs are usually more expensive than Western language pairs due to the greater differences in the languages and the fewer number of skilled translators. This is particularly the case for Japanese to English translations.
If you require your translation to fill in gaps of understanding or for reference, any machine translation may be sufficient. If you use public domain machine translation like Google Translate, though, you need to consider data privacy. Alternatively, budget translation vendors may be just what you need.
If the work is important, ensure you choose a vendor that competes on quality, not price. The initial cost might feel high, but translation is an industry where doing things too cheaply can get expensive in the long run. Subpar translation is rarely salvageable with just a little extra work by a skilled translator, and the rework will leave you feeling like you've paid for work to be done twice. And of course, there's the cost of delays to consider as well.
Seek out specialists
The translation industry has several large, one-stop-shop vendors that offer services on any topic in as many as a hundred languages. While they may offer convenience for translations into numerous languages, being a generalist may limit their ability to be a specialist.
Smaller vendors that specialize can be the answer if you are looking for a translation in a niche field or difficult language pair. Working with a smaller outlet—or more than one if you require numerous language pairs—can pay dividends. Finding vendors that provide reliable services in multiple European languages is not so difficult, but the task becomes more challenging for other major language groups.
Validation
Source information from vendors and third parties. Each vendor should be able to explain its areas of expertise and track record, as well as how it would manage the project within the available time frame. Don't be afraid to ask questions to ensure that you would be satisfied with the vendor's approach to project management including handling short turnarounds. Ask how the vendor manages consistency of terms and writing style when multiple translators work on one document. Even if you've never outsourced translation before, you'll get a sense of which vendors have effective methods once you've heard a few responses.
Next, speak with a colleague or business associate who has worked with the vendor. Alternatively, ask the vendor if you may be put in touch with one of their current clients. Most companies will have clients who are agreeable to speaking with potential customers. We can't stress the importance of this step enough. Do everything you can to get a reliable third-party opinion.
Privacy and confidentiality
Every vendor should be able to give you confidence in its policies to ensure the confidentiality and security of your organization's documents. It should offer to share its Non-disclosure and Master Services agreements, which should outline the robust steps the vendor takes.
Confidentiality is not just a matter of translators understanding that some information they handle is highly sensitive, but the technical aspects of how the company manages information security.
Ask about the details of policies, and don't give away the answers you want to hear. For example, translators should be able to access files via a secure file transfer system equipped with a multi-factor authentication process.
Trials
Some vendors offer a trial translation so prospective customers can ascertain the quality they offer, but this is not very helpful to your decision-making process.
It is relatively easy for any vendor to produce a page of good-quality translation, especially if they have a few days, but your project is likely to require many tasks apart from the translation itself, such as the coordination of several translators and editors working on tight timelines.
Check how well a vendor follows any reference materials you provide. For a series of documents, the project manager may need to take special steps to ensure consistency from file to file. Even a good sample translation doesn't demonstrate the vendor's ability to perform well on a live project.
Qualifications
The translation industry is one where some of the best people do not have language industry qualifications.
Some rare situations require translators to have certifications. In Australia, for example, some government bodies require certain translations to be completed by individuals certified by the National Accreditation Authority for Translators and Interpreters (NAATI), which sets, maintains, and promotes professional standards. There are similar organizations in other parts of the world.
However, the vast majority of translation work does not require translators to be certified, and many translators do not pursue qualifications. They might do work that doesn't require certifications or they might have entered the industry via a career in their subject matter specialty. Perhaps they became bilingual while living in a foreign country and then moved into the field of translation. Whatever the reason, there are skilled translators with decades of experience in their subject matter, particularly in the Japanese–English language pair, who do not hold qualifications, so it's best not to exclude them.
A considered choice
In summary, you need to take a deliberate approach to choosing a translation vendor as options are wide and varied, and the language business generally has a low barrier to entry. Here are the key points for your check list:
think about the business need; is the priority price or quality?
prepare for extra expense in difficult language pairs and difficult fields
seek out a specialized vendor for difficult fields
get a third-party opinion
ensure the vendor holds robust confidentiality and security protocols
be aware of the possible pitfalls of trial translations
qualifications are useful in some situations, but there are plenty of good translators without them
Finally, plan well ahead. The more time you give yourself to find a vendor, the more time they have to do the work, thereby increasing the likelihood of you successfully outsourcing your translation.