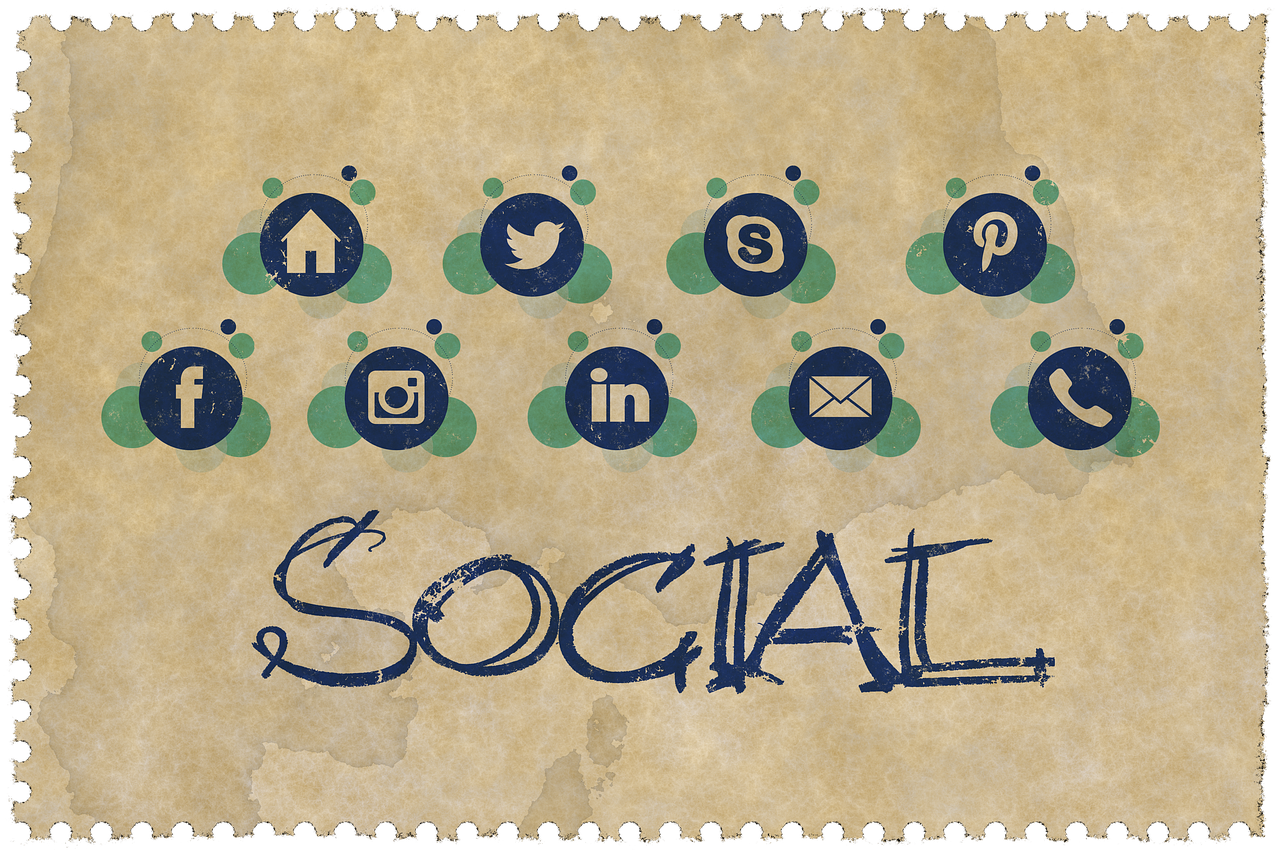 Since becoming more active on our social media accounts earlier this year, in parallel with the launch of our new website and newsletter, we've realized the power of increased engagement with our team, clients, and wider business ecosystem via social media. This year, along with millions of other companies worldwide, we're celebrating World Social Media Day because of the boost it gives to businesses.
Posting content on LinkedIn and Facebook has allowed us to share our story, our brand values, and our mission—both for our clients and our people. Being more vocal about who we are as a company, what we stand for, and how we're different from other translation providers in the market has never been more important as we move into our second decade of business. We're proud to be at the cutting edge of technology development in the translation field and hope to continue to share learnings and insights from our talented team.
In the past few months, TBSJ has enjoyed connecting more with clients and potential clients by being more easily accessible via social media, and plans to continue to nurture those relationships. It has been really encouraging to see people clicking through from our posts to our website or getting in touch by email.
Internally, social media has also allowed our valued team members, who are based all over the world, to feel more connected to TBSJ and each other. It means a lot, particularly during this pandemic when community is increasingly important. We've even had team members from days gone by reach out to congratulate us on our achievements.
None of these things would have been as easy to accomplish if it weren't for social media. For businesses, platforms like LinkedIn and Facebook play a vital role in facilitating communication, engagement, and community. TBSJ is part of the 81% of small and medium-sized businesses that use, and is grateful for, social media platforms. But ultimate thanks go to the social media users, who according to Statista total 3.8 billion worldwide. Businesses are nothing without people, so we are grateful to all those who support TBSJ.
World Social Media Day was first celebrated in 2010 by media and entertainment company Mashable for connecting people all over the world in a simple, fast way. We hope that it continues to do that, for the benefit of our team, our clients, and the wider business ecosystem.