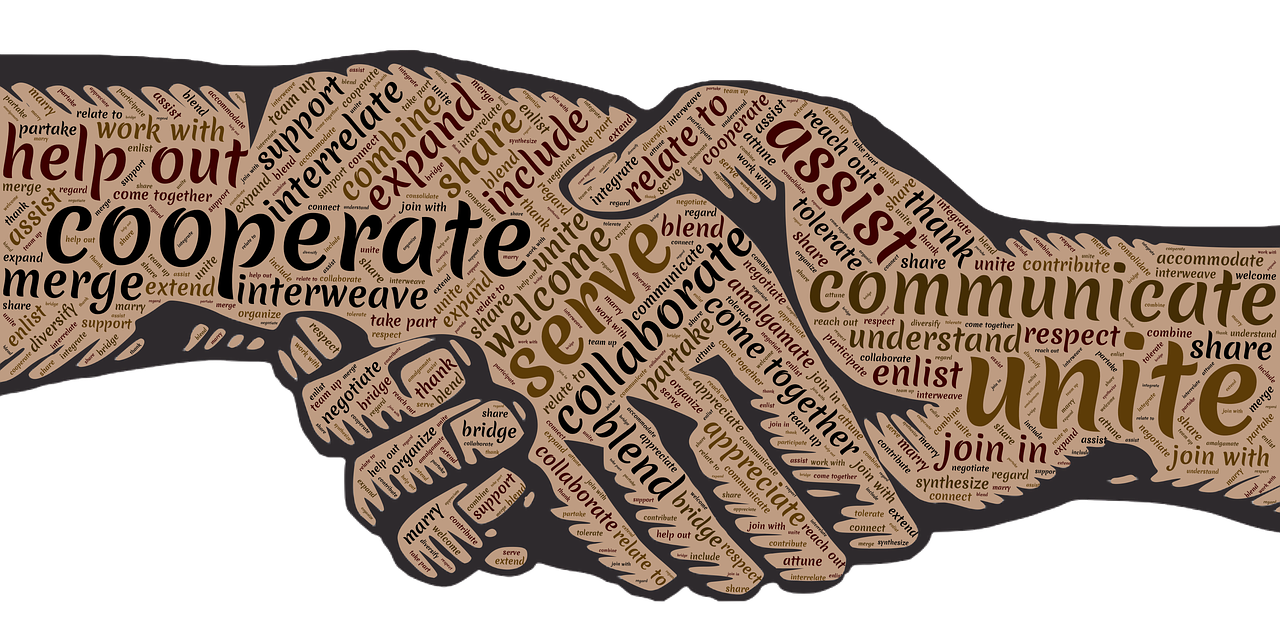 We're proud to recognize #CompaniesThatCareDay today. We celebrate all the employers worldwide that, like us, believe workplaces should be a place where staff are valued and encouraged to succeed.
TBSJ is committed to our team's growth and well-being. An insightful topic raised earlier this month on International Women's Day was the need to eliminate assumptions about staff's needs, capabilities, and passions based on unconscious bias. That's why we take time to get to know each of our team, as a person. We ask them what they need to excel in their role and offer them opportunities for professional development.
Our employee longevity is high, so we know that our approach works. But it's also great to hear firsthand from a few of our valued team members.
Danielle Igbinosa, head of finance and a senior project manager, has been on the team since TBSJ's establishment 10 years ago. Since then, she has relocated from Tokyo to her native Australia and transitioned from day shifts to evening shifts to accommodate her young family, before moving back to day-time hours when her child started school.
"TBSJ has always been very supportive and flexible, which has allowed me to keep working while moving countries, being pregnant, and keeping appointments," she says. "Those at the top are really friendly and approachable."
The management team has also fostered an atmosphere where people are comfortable to talk about their career in the company.
"They see our abilities and encourage us to try out new things that suit our skill sets," she says, adding that she has worked across the equity research and legal departments at different times.
Akiko Wilkinson, our Japan office administrator and HR manager, has also taken on new roles and responsibilities throughout her 10 years with TBSJ. She was hired as a project manager but later found an interest and aptitude for accounting and HR.
"I didn't know much detail about accounting or HR in the beginning, but TBSJ let me join courses and study independently," she says.
Living in the mountains of Yamanashi Prefecture with two children and a number of other responsibilities, Akiko also makes use of our flexible working policies.
"TBSJ has made a good environment for people to work in," she says. "The team is warm and cares about its clients and staff."