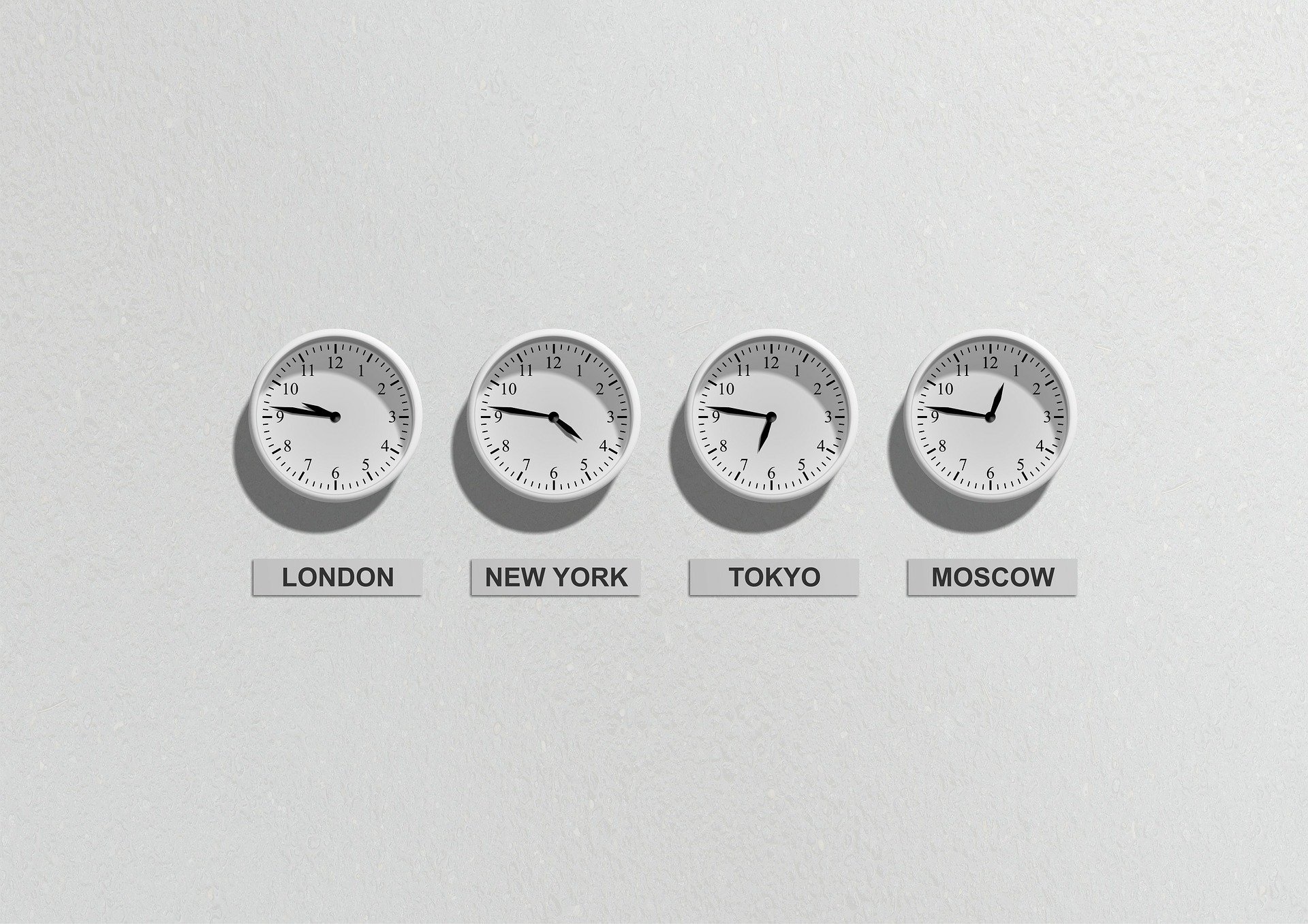 For many of our clients, having access to translation services 24 hours a day, seven days a week, is critical. A project may require immediate attention, and a last-minute update or urgent job could be received at close of business or during the weekend. That's why, since our outset 10 years ago, we've made 24-hour operations a core component of our offering.
Multiple offices – working as one team. Our team in London is ready to step in as our Japan-based staff members finish work for the day, and our New York office takes over as London's working day draws to a close. Non-stop operations keep big projects moving faster and also facilitate express services no matter when an urgent request may arise.
Having translators and project management staff located around the world but working together seamlessly enables us to meet the time-sensitive needs of companies in the financial, legal, and pharma sectors.